The A4 full colour My Meerkat Adventure activity workbook is out and we are SO excited!
Join Herbert, Amila, Johnny, Vuyo and the rest of the SCOUTS SA Meerkat family as they help our little Meerkats keep track of their Meerkat Adventure in the brand new "My Meerkat Adventure" activity workbook!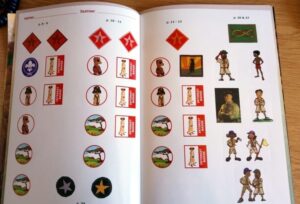 As the Meerkat advances through their Meerkat programme and acquires badges, they can stick a sticker as the equivalent thereof in their very own Meerkat Adventure workbook.
The book also has a number of fun activities to do that align themselves with the badge requirements. It is available in English and a number of vernacular languages.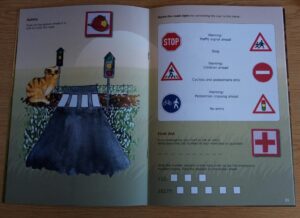 Get you English version from the online store or at your Regional or National Scout shop for only R60.
#ECD #Meerkats #scoutsouthafrica #childdevelopment #play #learnbydoing #skills4life #LearnItYoungRememberItForever